We offer modern and functional responsive website Custom design and React JS development services. Web designing and React JS development is a speciality at Kudosta Solutions LLP. Update your website with. our core skills focussing on delivering quality work of website development.
React JS Development
We help you to stay ahead as we build next generation website for your business.
Kudosta Solutions LLP is a passionate web solutions company based in India and abroad. We buildworld-class websites for a wide range of clients in India and pan-global clients. Our work speaks our quality. We understand how much you value your business so we create alluring and responsive websites that take the business to next level. Knowing the importance of high quality and user-friendly website for a business, we design and develop custom made and innovative websites using latest technologies as per the requirements. We are geared to reveal excellence and we don't settle for average results thus we provide incomparable web solutions that exceed your expectation.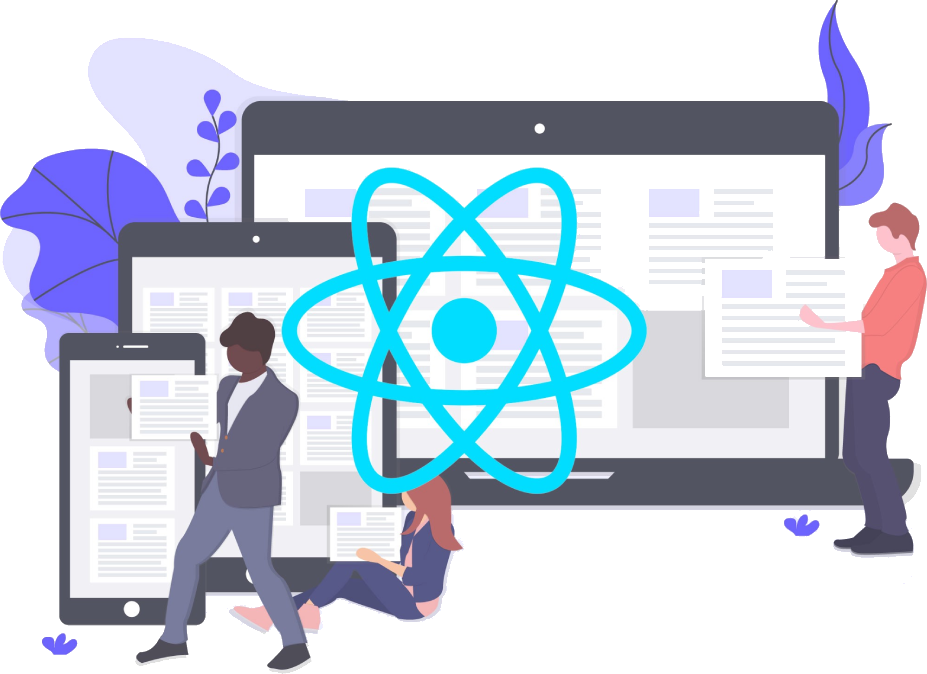 Custom React JS Development
We deliver robust tailor-made React JS solutions built with special focus on speed, simplicity, scalability and updating the data on front-end seamlessly.
UI Development
Utilizing virtual DOM and reusable component, we build front-end for web applications with seamless performance and high-quality UI experience.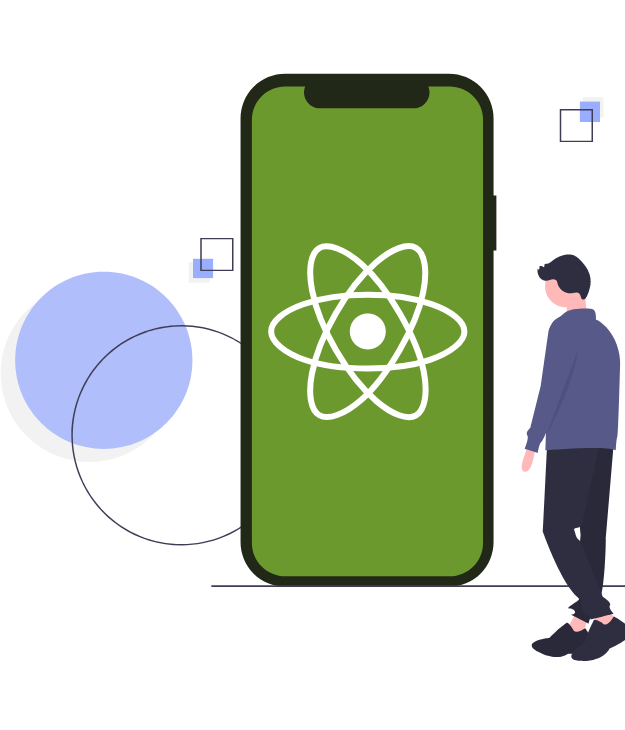 API Development
React API integration and plugin development services to optimize and enhance the features of web applications. We also deliver completely API-driven React JS applications.
Migration & Upgradation
Upgrade your React JS application to the latest version or migrate your existing app to the robust React JS framework to achieve better performance and scalability.