Considering your modern-day requirements, we offer solutions in website design and development. Our core services include React JS development and web designing. Our team of experts focuses on delivering custom design without compromising its quality. If you want to reach your target audience faster, choose Kudosta for your website redesign.
React JS Development
We help you stay ahead as we build next-generation websites for your business.
Kudosta Solutions LLP uses the trending front-end development tools like React JS to give your website a unique touch. Since we have clients across the globe, quality is our top priority. Personalized, dynamic, and responsive are such features that we never miss out in a web application. Before deploying the product to your end, our QA team analyzes it and makes it error-free for your better accessibility. Scroll down to view four essential services that we provide under React JS Development.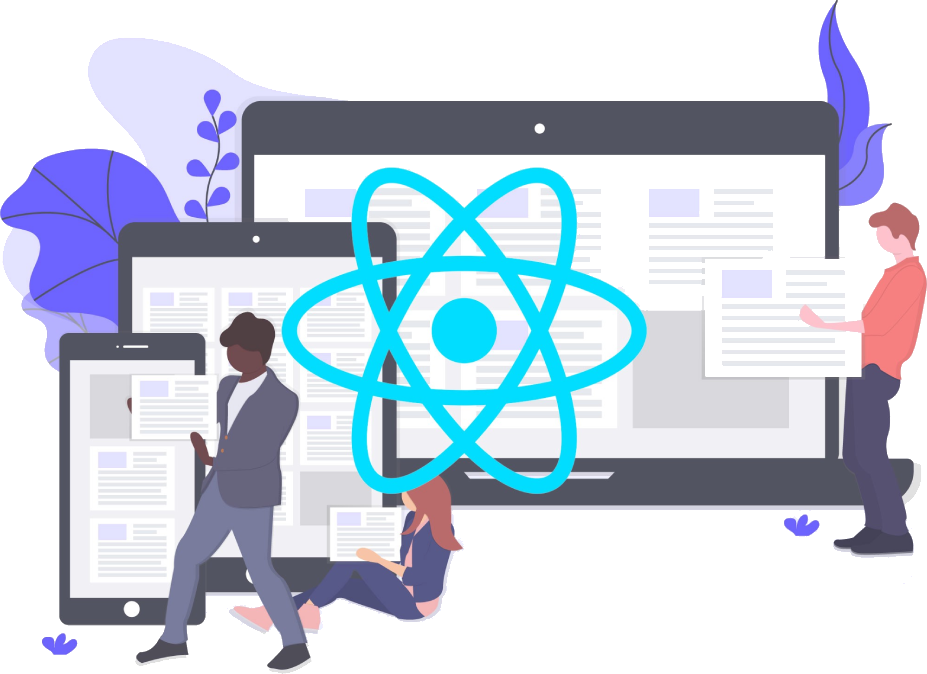 Custom React JS Development
Are you looking for a virtuous web user interface that is facile for your clientele? Well, you are at the right place. We provide ultimate solutions in developing custom React JS-based applications to upgrade your existing applications. We also create applications that can efficiently handle data and could give high-scale page loading performance.
UI Development
Who do not want to have a superb UI for web applications? If you want to provide feasible business solutions to your customers, contact us for UI Development today! We create user- friendly applications that will increase customer engagement for a mobile app or website. Our professionals work on your ideas to help your customers to find solutions as per their research.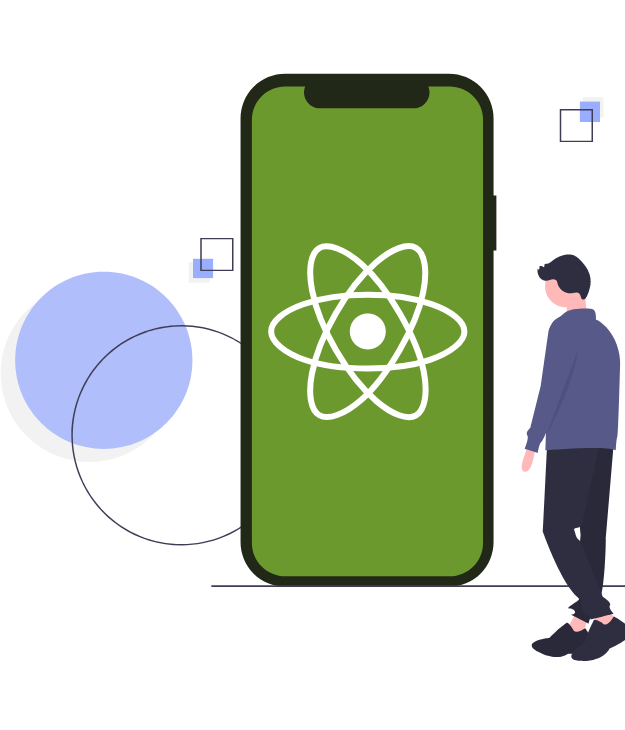 API Development
Data transmission is now easy with Application programming interface Development. API helps in achieving seamless connectivity of data from different sources to the user. We deliver API solutions by creating API-driven React JS applications. We work in React API integration and plugin development services.
Migration & Upgradation
Avoid risks of malicious to your crucial customer data by upgrading your React JS application. Our team works on developing the latest versions for your existing application to achieve better performance and scalability. We also offer migration services to transfer the data securely over a different database platform from the current one.