What is Magento
Magento is an open-source ecommerce website platform with built-in PHP. It was launched by Varien and developed on Zend Framework on March 31, 2008. Magento uses different other PHP frameworks such as Laminas (earlier known as Zend Framework) and Symfony. Users of Magento have access to many special properties that help them connect with their customers and sell their products.
The Magento developer's duty is big; they are in charge of developing, keeping up and boosting their clients' ecommerce websites. Mostly magento websites generate a lot of profit.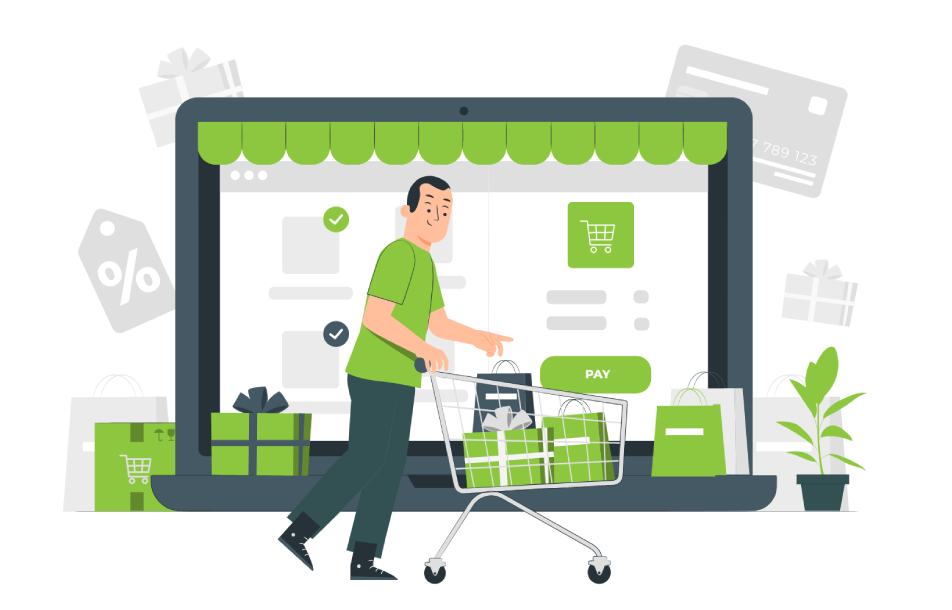 Magento's eCommerce framework
The Magento group is very big and very favorable; it is a very powerful system even at its most primary fundamental. One of the most preferred and user-friendly ecommerce website platforms, Magento is known for offering excellent benefits for online dealers & traders with high performance, more Command over the look and an extremely adaptable and flexible shopping cart system.
Here are some basic features of Magento
Product management
Magento filters the products and displays in grid or list format. Supports e-mail and RSS feeds also.
Search technology
Quick, Friendly, Supports SEO (Search Engine Optimization).
Payments
Provides several payment methods such as credit cards, PayPal, cheques etc.
Order Management
Helps to control the orders easily by using the admin panel.
International support
Supports multiple languages, different currencies and tax rates.
Category management
Easy to find and select products by category.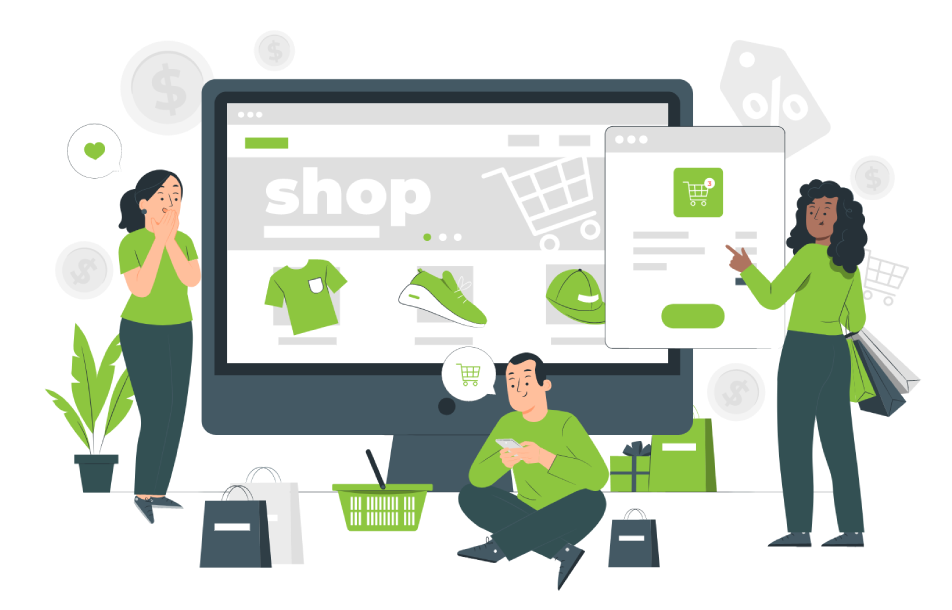 Advantages of using Magento
Open source technology that offers user friendly E-commerce software.
Compatible with tablets, mobile devices and other Smartphones.
Provides various payment options for more than 50 payment gateways.
It has many extensions, easy to install and add extra layouts and plug-ins.
Mobile Friendly design Magento is the best mobile solution for many tradesmen and companies.
Why Kudosta Solutions LLP for Magento's?
Magento works with full of advanced features and settings, similarly, you need to build your website according to the e-commerce requirements so that you can easily sell your goods and services.
Team kudosta's highly skilled and experienced web developers provide customized solutions to fit your business model. We design eCommerce stores for various industries such as hospitality services, food & beverages industry, telecommunications, fashion industry and non-food commodities & services.
Our developers build for you an online store with all the right SEO strategies in one place. So if you're looking for a professional Magento developer, we're the right choice!