We are an experienced software development company comprised of developers with rich expertise from different domains. Our custom PHP software solutions transform business as we bring vibrant business solutions.
Custom PHP Software Solutions
We help you to stay ahead as we build next generation website for your business.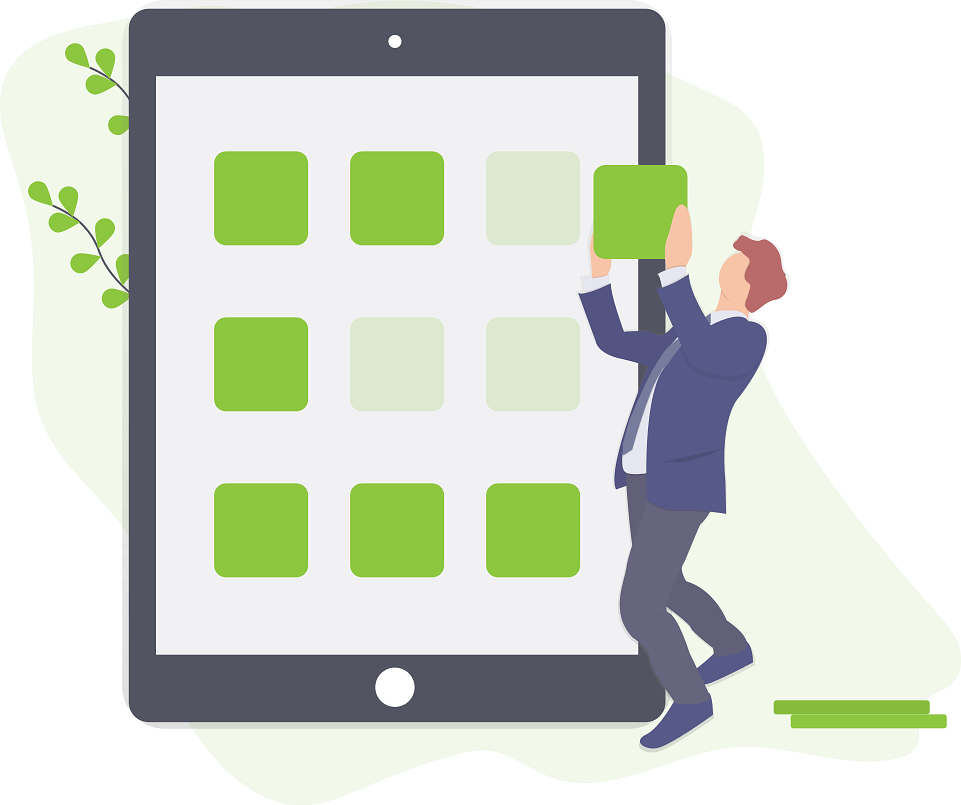 Html5 Application Development
Our expert team develops a wide range of software solutions to showcase the uniqueness of your business. We create web and mobile apps that fit current trends. Delivering our best performance throughout the software development lifecycle, we create apps that impact. To follow latest trends in the market and to stay ahead in the race we are keen on bringing the best software solutions using Html5. Dynamism and compatibility are the key features of Html5 thus we create responsive apps that shine through cross-platform. Bring ideas and take productive software solution for your business.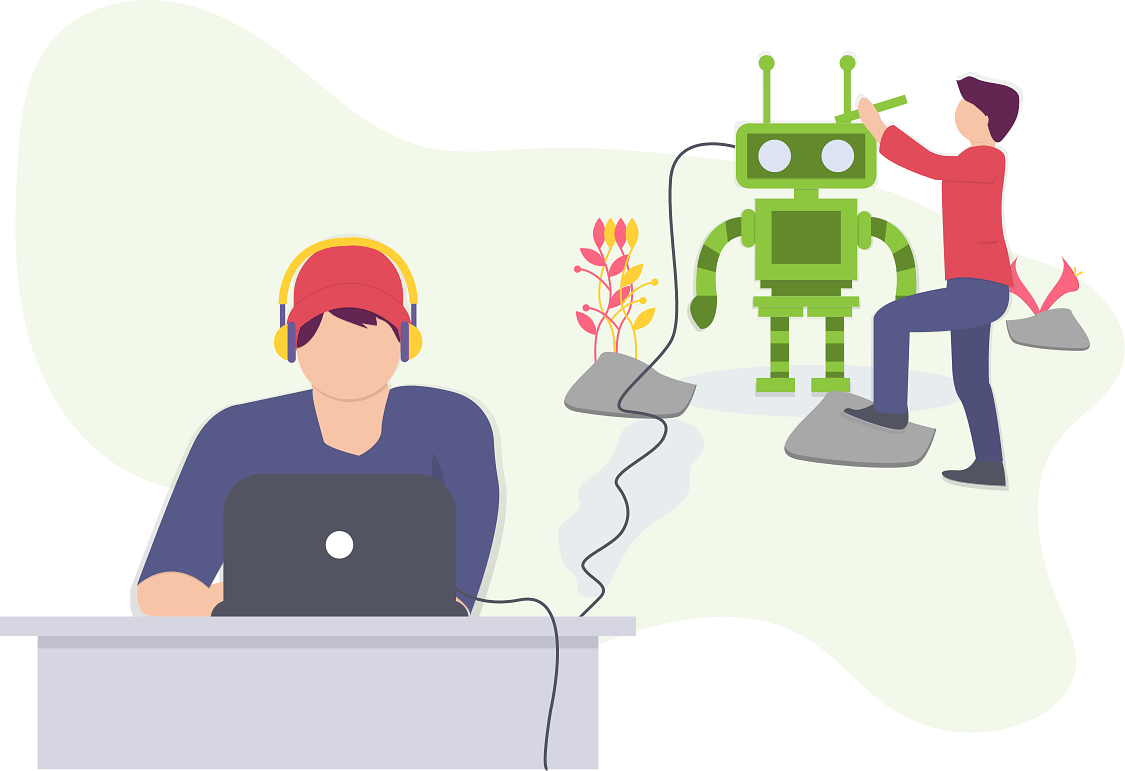 Core PHP
Creating user-friendly websites and web apps with rich functionality is the key aspect of the successful website. Such websites attract visitors. To create dynamic web pages with easy accessibility we use Core PHP. The business website with several easy to use functionality and features enhance your ROI. Kudosta not only creates websites based on requirements but also websites that increase revenue. The impressive and easy to navigate website created using Core PHP escalates traffic which is converted into revenue. We are eager to provide a dynamic and innovative website that entices huge visitors.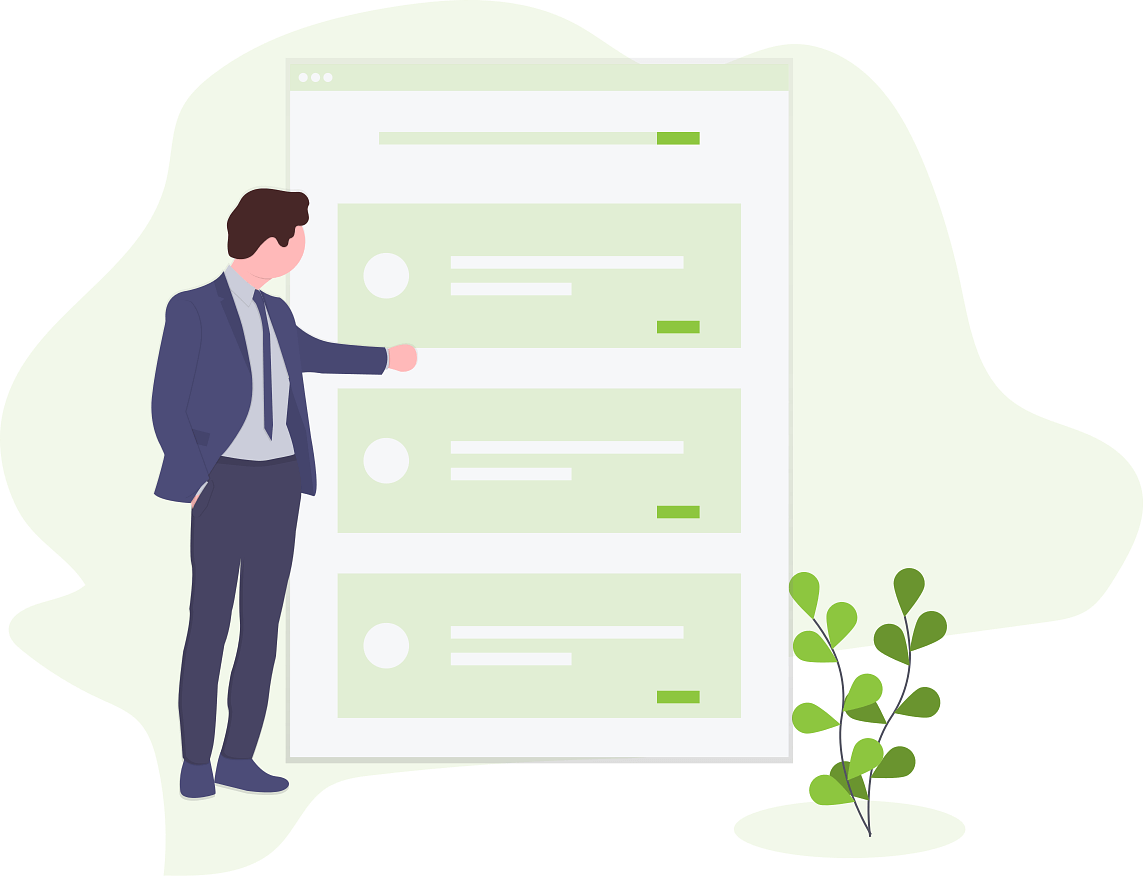 PHP MySQL web
With PHP MySQL web we create advanced websites that integrate vital business apps and features that use the database. We customize your business website with hassle-free database management for apps that require database access. Content Management System, social media feeds, blogs and galleries are no more hectic as it becomes an integral part of a professional and user-friendly website. We convert your needs to highly successful end results.