Events / Employee of the month
We are quick to cheer and congratulate our employees on their outstanding performance. We understand the impact of motivation created through appreciation. Kudosta creates sweet experience to everyone here in the team.
BEST
EMPLOYEE
OF THE MONTH
May 2018
Shiv Kumar
Warmest Congratulations !!! It is an honor to be selected for this award by teammates. It speaks highly about how well you and your work are perceived in the company. It is a positive contribution that deserves our recognition. I am proud to say that you are a valued member of our organization.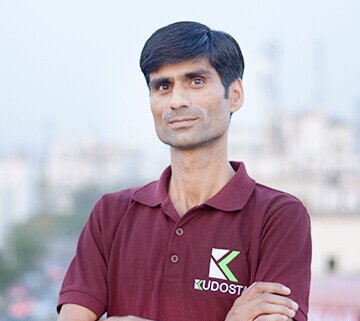 Hello Team,
Allow me to announce the top most performing employee of May 2018.
Shiv Kumar has been highly proactive in contributing to our development team.
– By Director
Recent Winners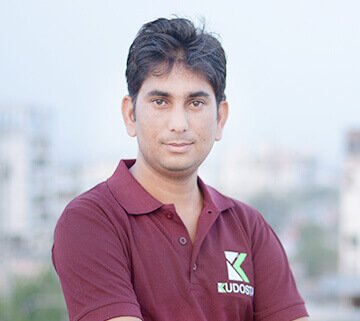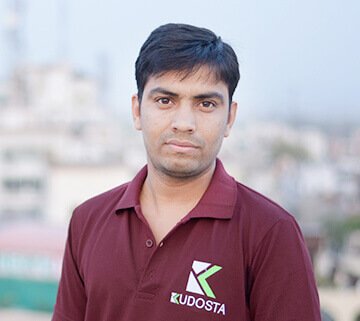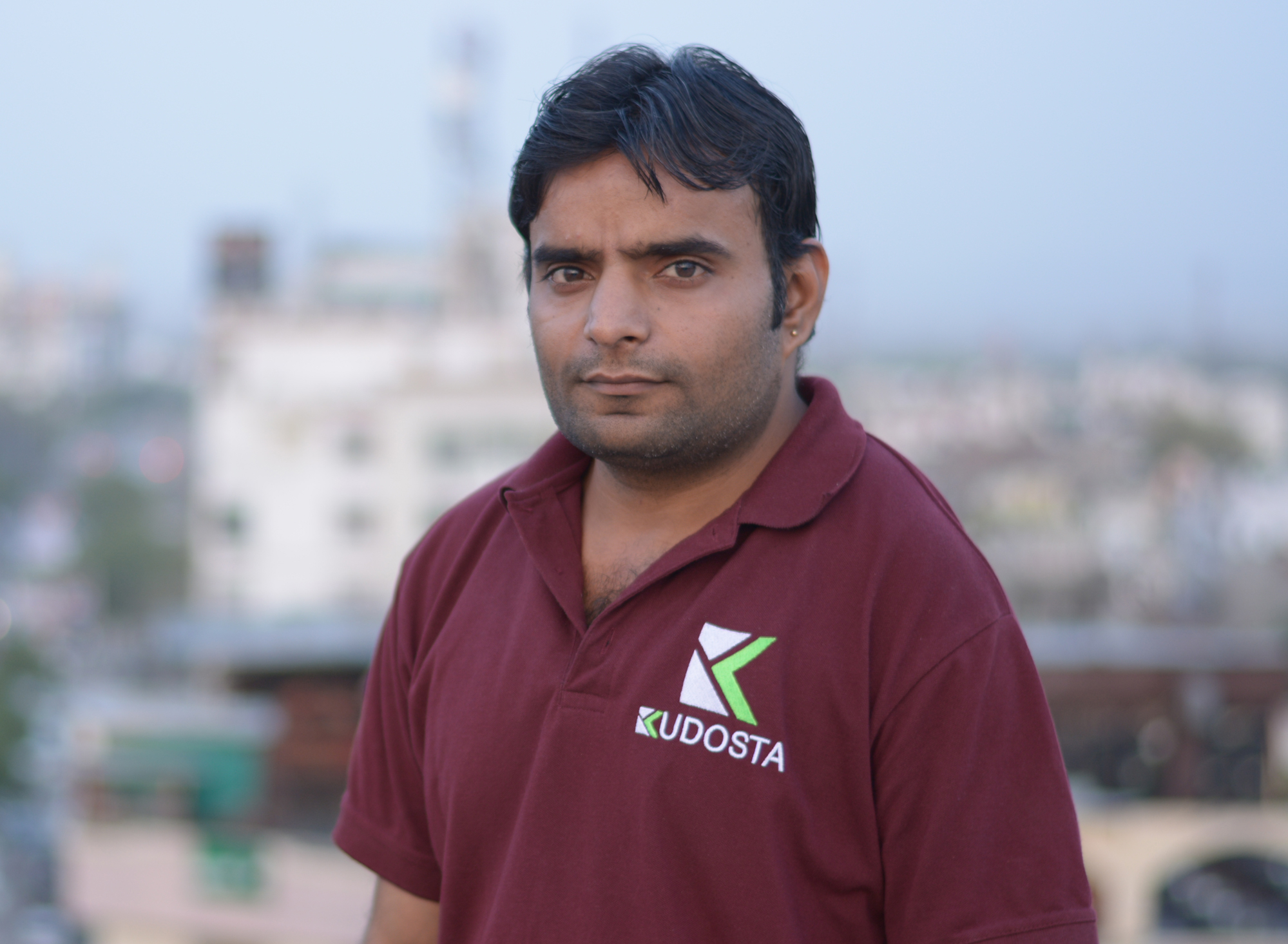 Gopal Khatri
February 2018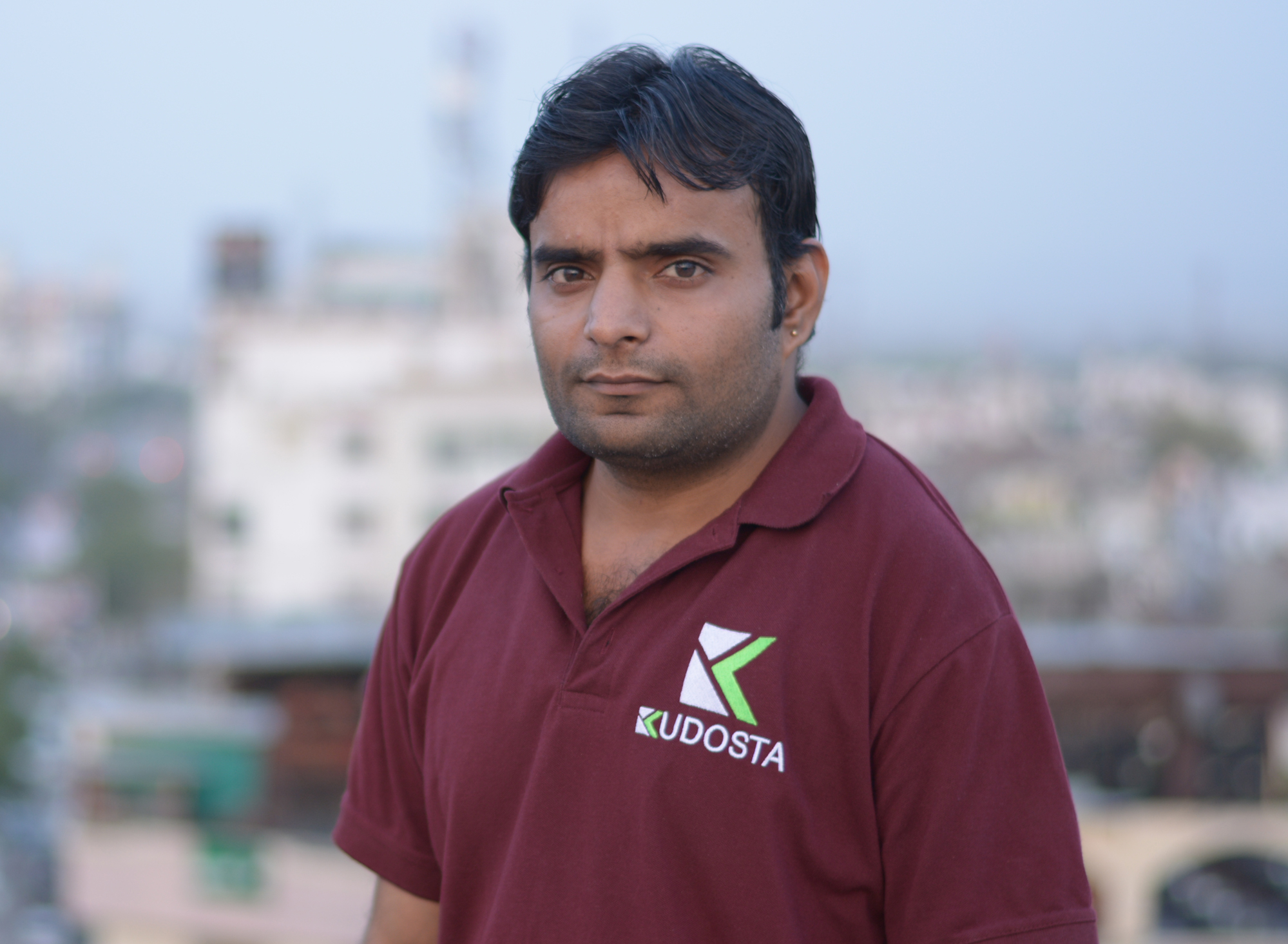 Gopal Khatri
January 2018
Hitesh Soni
December 2017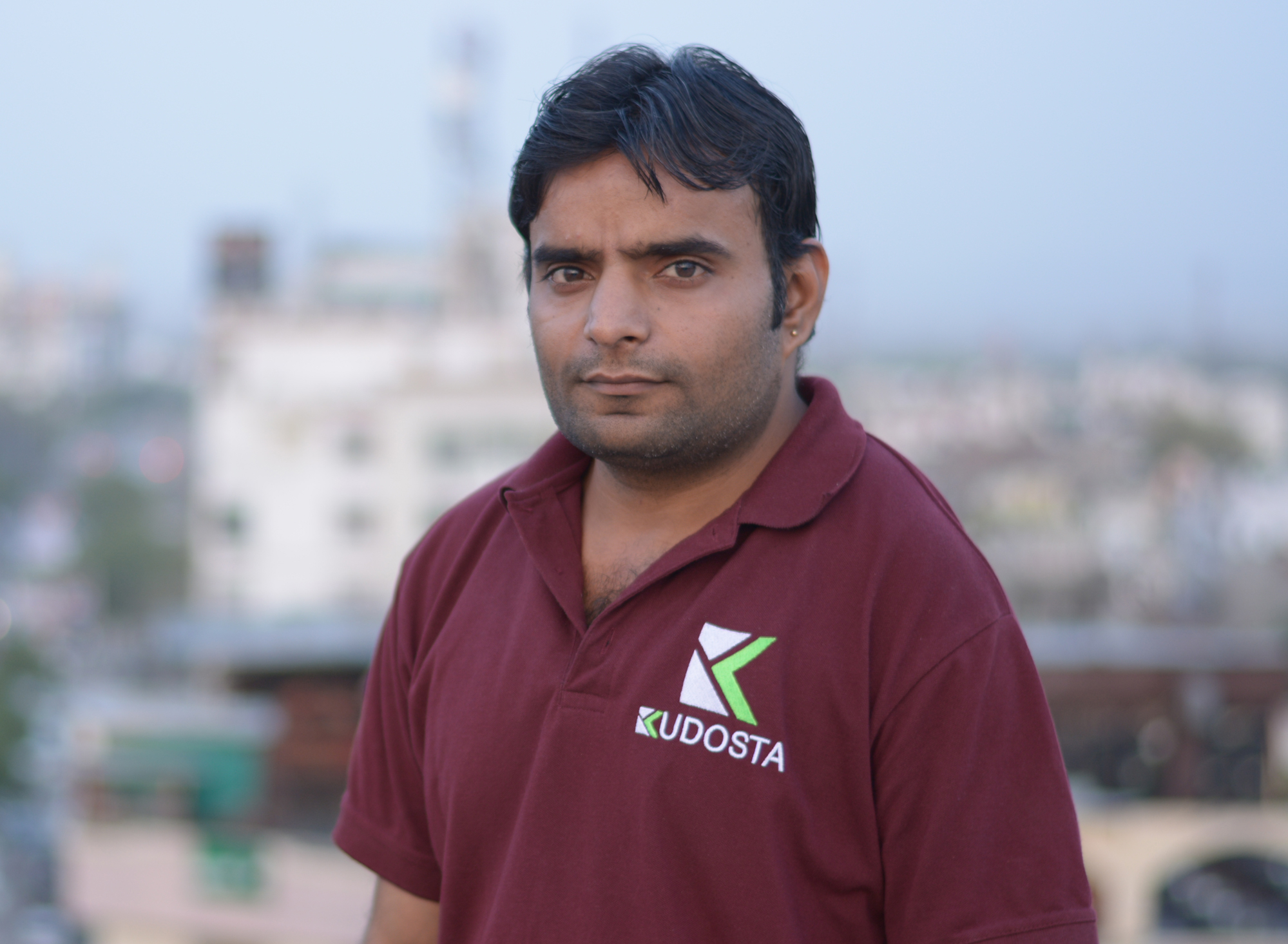 Gopal Khatri
November 2017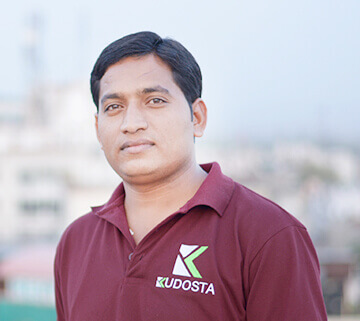 Deendayal Kumawat
October 2017